Data is one of the most in-demand commodities of modern business. Healthcare organizations across the country are continually looking for new and innovative ways to gain their competitive advantage, but struggle with the common problems of their data not being readily available and doubts of its accuracy. Reports and visualization are only as good as the data quality, processes, and technology that they're built with - making data management a necessity for every organization.
Successfully transforming into a data-driven company requires an expert road-map that identifies gaps and provides a logical and proven approach to fostering data management capabilities. A data maturity assessment is the first step towards developing an action plan for change—helping you understand the current state of your capabilities, areas for improvement, and how to prioritize those improvements for quantifiable results.
If you are struggling with a disorganized BI practice or data management program, or have challenges engaging your business lines, then addressing the maturity of your data management practices should be a high priority for your organization.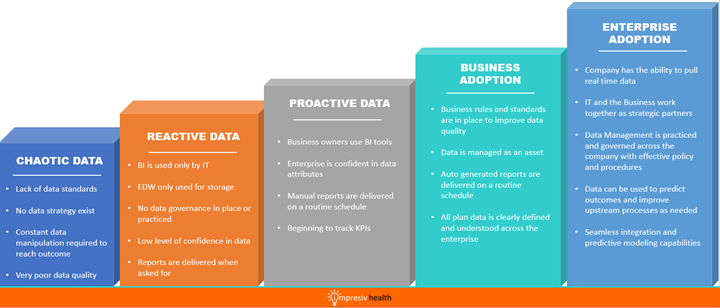 To learn more about the five stages of data maturity visit....
---
WHY ASSESS DATA MATURITY?

Immature Data = Immature Business Decisions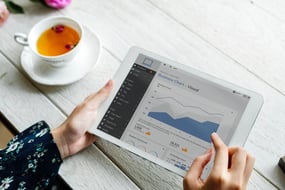 Has your leadership team recognized the need to invest in an enterprise-wide data management strategy? Having access to clean, reliable, and real-time data is the silver bullet to equipping your organization with the business intelligence and analytic capabilities to make the best decisions for your business.

While there may be an urgent need in your organization to improve the timeliness, quality, and availability of your enterprise data, we'll be the first to tell you that it takes time. It's a multi-year investment that will yield incremental value, when executed the right way. It starts with taking the first step to assess the current state of your data maturity and comparing where you are to the transformation you're looking for.

Before you make the decision to call on an external partner like Impresiv Health, invest the time to define your business case and assess the data maturity of your organization.


Assessing your data maturity....
Determines if you need an external partner like Impresiv Health to support your data management transformation.
Builds an understanding of where you are and where you want to be.
Highlights your current strengths and weaknesses.
Identifies areas for improvement that may derail your data driven plans.
Discovers data silos with partial, myopic views that only deliver reporting and analytical services specific to their own departmental requirements.
Finds actionable insights on your progress towards being data-driven.
WHY ASSESS DATA MATURITY?

A FRAMEWORK FOR DEVELOPING YOUR DATA & ANALYTICS STRATEGY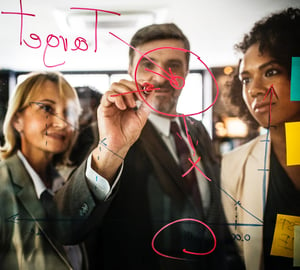 A data maturity assessment is one of the most valuable tools available for planning and implementing a new strategic initiative. It helps you understand the current state of your capabilities, areas for improvement, and how to prioritize those improvements for real results. A Data Maturity Assessment can be used as a road-map for organizations looking to make long-term plans to develop their business intelligence team into a powerful resource.

Impresiv Health unites the vast experience of our business intelligence analysts, data engineers, and operational experts to conduct a data maturity assessment that focuses on your organization's Business and IT staff (People), how they use the data on a day-to-day basis (Process), the accessibility and quality of data (Data), and its usability in systems (Technology).

Utilizing industry best practices, Impresiv Health provides guidance on what must be accomplished to increase the data maturity across your organization with a practical and real-world approach.
PEOPLE, PROCESSES, DATA AND TECHNOLOGY
The first part of the data maturity assessment is to examine the People, Processes, Data, and Technology capabilities within your organization.
Starting at the root, Impresiv Health examines how each of these sectors interact and perform. These four important pillars of your organization, the people, process, the data and technology must be in alignment for a business intelligence solution to be effective.

PEOPLE: In order for processes and technology to work, your staff has to be trained, disciplined, and willing to buy in to the stakeholders vision.


PROCESSES: Process can help promote operational efficiency by defining and standardizing data sets. This can include naming standards, and policies and procedures which ensure availability and build trust in data assets.


DATA: No one likes dated data. Put your organization's business and BI users in position to make real time decisions that are based off of accurate and available data.



TECHNOLOGY

:

We help determine how well are your systems performing and if they need to be reconfigured, upgraded, or fine-tuned to meet the ongoing data needs across your enterprise.
MOVING TOWARDS THE FUTURE

SOLUTIONS THAT MAKE SENSE FOR YOU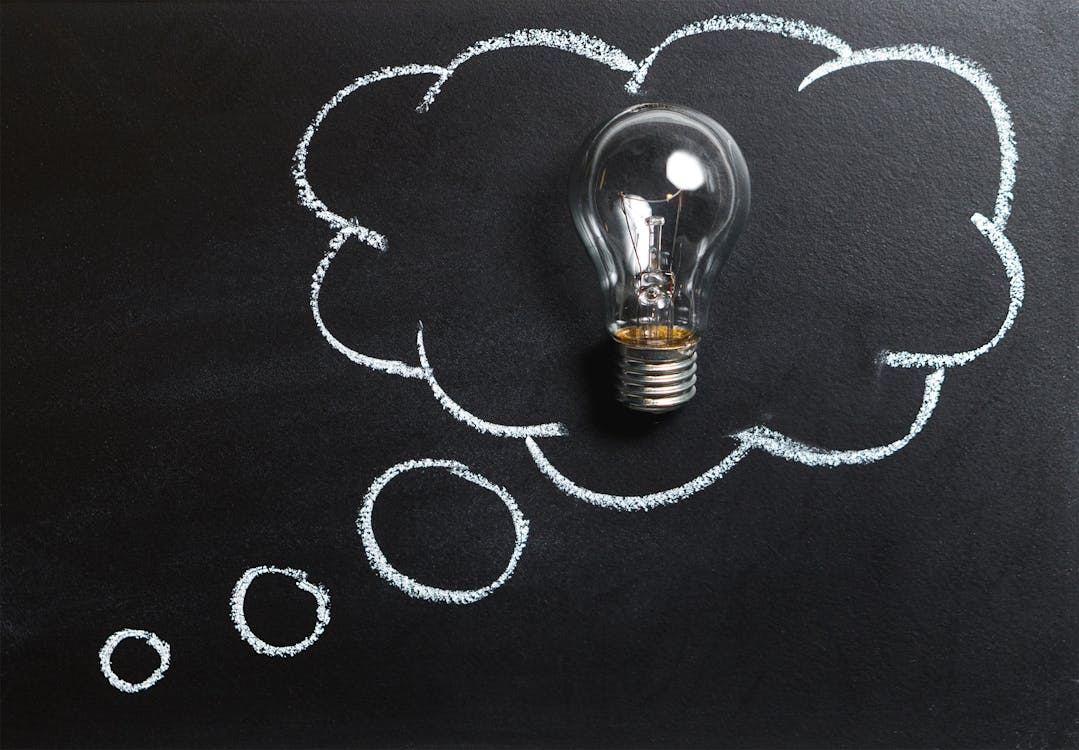 Knowing your company's data maturity level is only the first step of a transformation. Proactively managing your data, defining your processes, and utilizing your analytics to inform your long-term business goals will quickly enact positive change across your organization. Beyond the measurement of where you are, we'll turn this insight into action that is tailored to the specific needs of your organization. From that initial baseline, we help you map out the initiatives that drive your business forward.
Impresiv Health is a true partner on your data improvement journey. We can provide cohesive & comprehensive recommendations to sharpen your data strategy and design projects that reinforce your data capabilities.

START THE JOURNEY
The first step towards a data driven future is connecting with the Impresiv Health team of experts.
Learn how the we can help you derive insights from data that drive business growth.